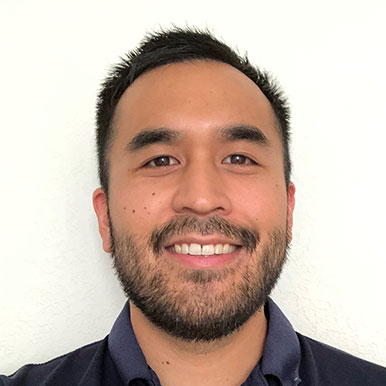 Matthew Masatani MPT
Physical Therapist
Matthew graduated Summa Cum Laude from California State University, Northridge in 2010 with a Bachelor's of Science degree in Kinesiology and an emphasis in Exercise Science.
During his undergraduate work, he worked at the Center of Achievement on the University's campus in which he provided both aquatic and land-based therapeutic exercise programs for individuals with special needs. This is where he discovered his passion in rehabilitation and providing evidence-based interventions to a diverse population.
He received his Master's Degree in Physical Therapy and graduated with distinction from California State University, Northridge in 2013. While at CSUN, he completed his literature review on "the optimal adjunctive treatment provided by physical therapy for patients with asthma".
Matthew has also provided outpatient physical therapy services in Burbank, California through Lakeside Community Healthcare since 2013.
In his free time he enjoys the outdoors, fishing, and spending time with his wife and son.